We Belong - Teen & Young Adult Group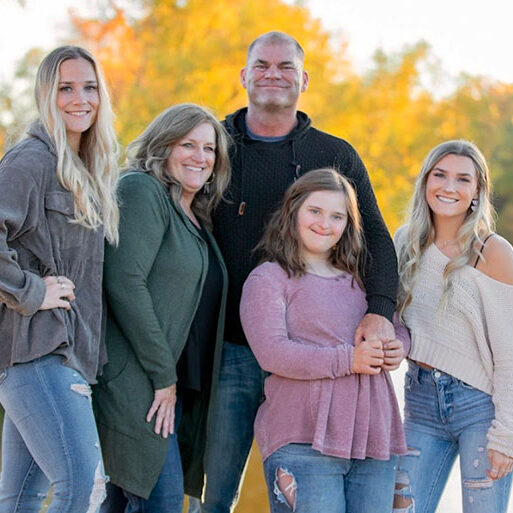 This group is for middle school / high school students and over with Down syndrome and their families. This group is being built to build lifelong friendships and support, build community, resources and positive memories.
We will be meeting monthly for fun activities such as movie nights, park dates, trampoline parks and resource building, etc. if desired by the group. A questionnaire will be sent out to applicable families to determine the needs and wants as a group.
Questions?
Please contact Melinda Hodge at: (970) 481-1642 or melindahodge1@yahoo.com.
Teen & Young Adult Group Photos