---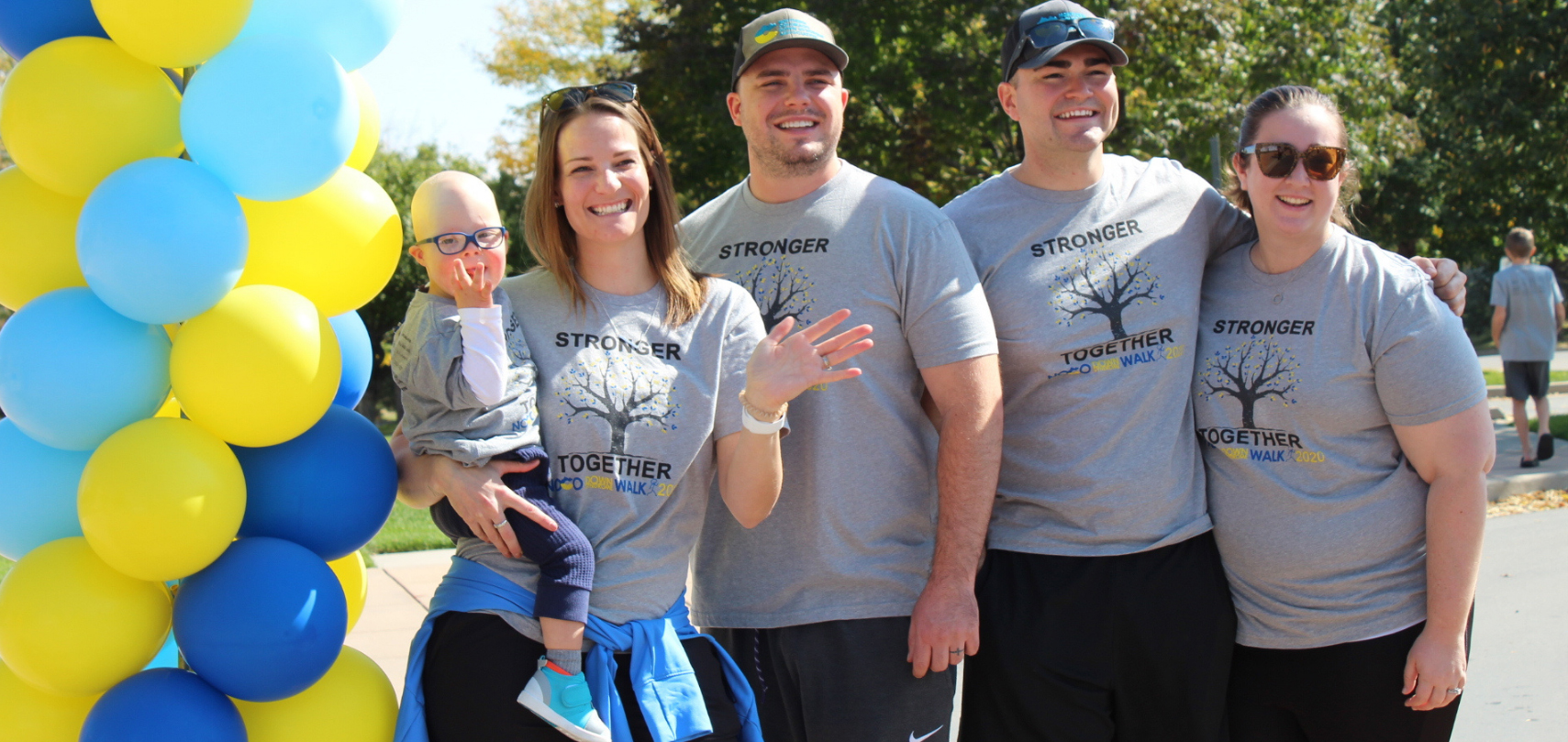 ---
Join us on

Saturday, October 2, 2021

at  The Ranch in Loveland, CO!

The "Triangle" Green Space
5280 Arena Circle
Loveland, CO 80538
---
We are looking forward to gathering together once again!  While we will always follow Larimer County Health's guidance and COVID protocols on gatherings and events, per the current guidance we are planning on an in-person gathering.  
---
---
Register by September 7th to secure your t-shirt!
---
WELCOME TO THE 2020 NOCO DS VIRTUAL WALK/CAR PARADE!
---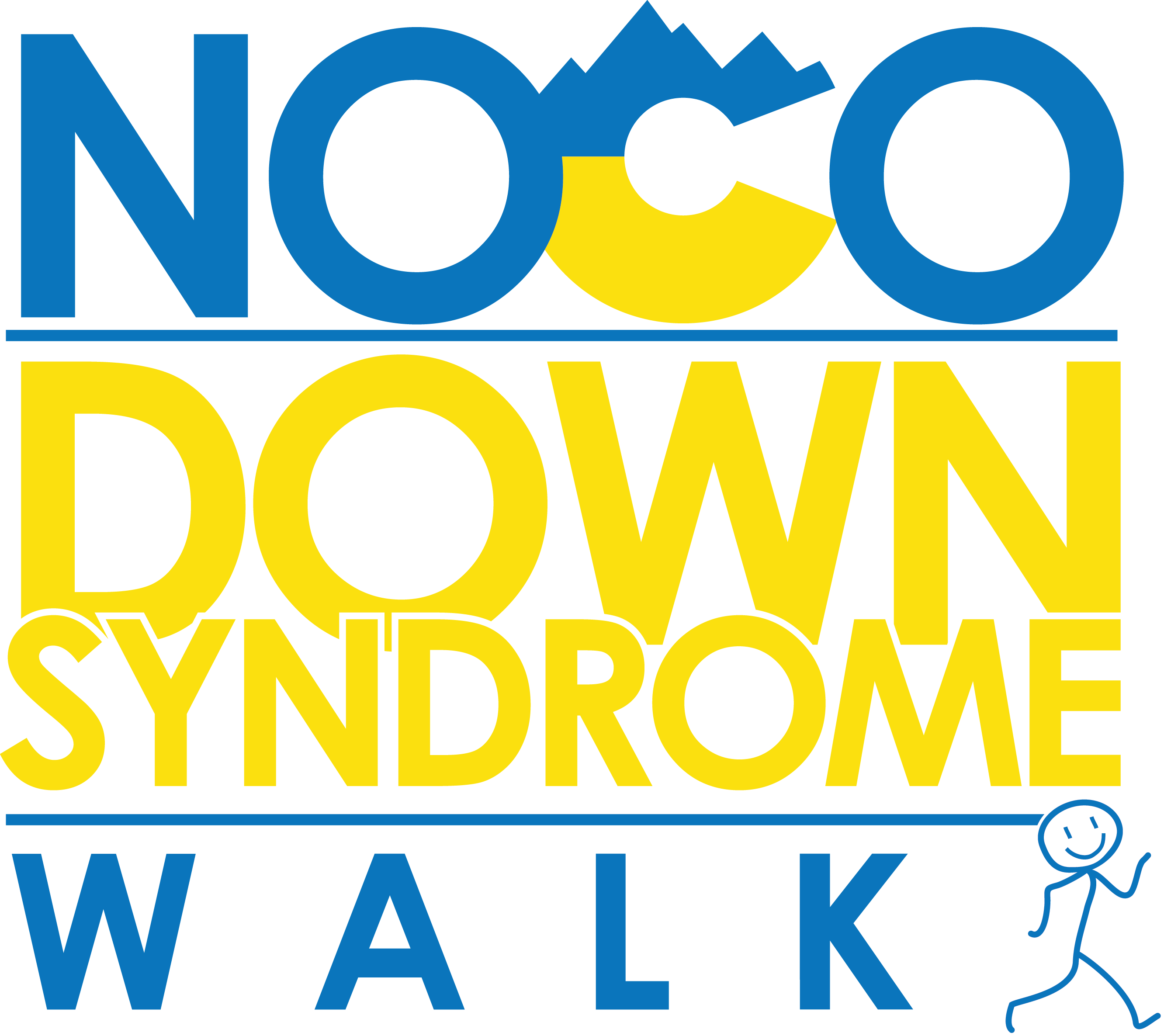 ---
Stronger together!
Even though we can't be together for the 2020 NoCo DS Walk, we still have our yearly program for you to enjoy.  Watch it now here:
---
---
---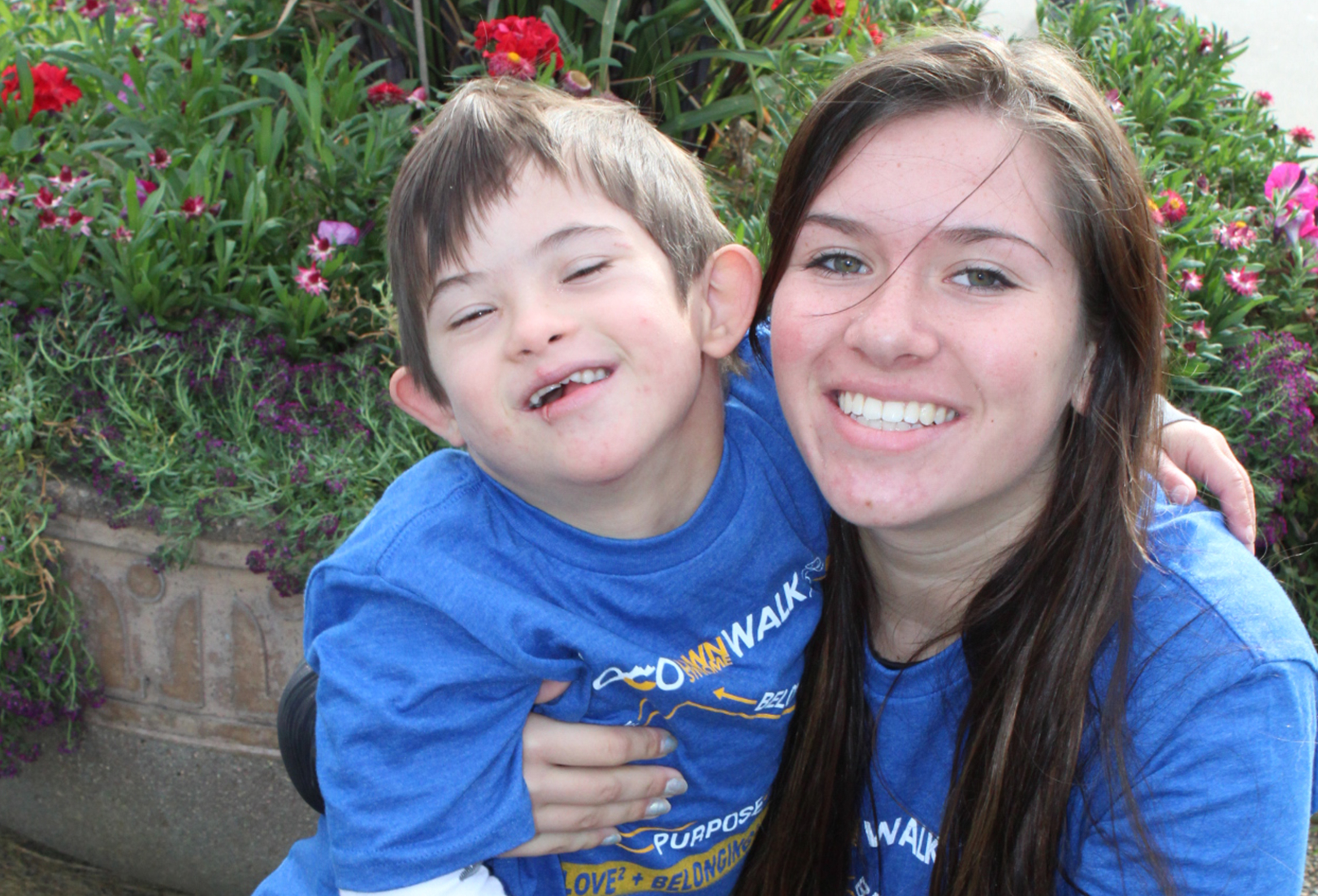 ---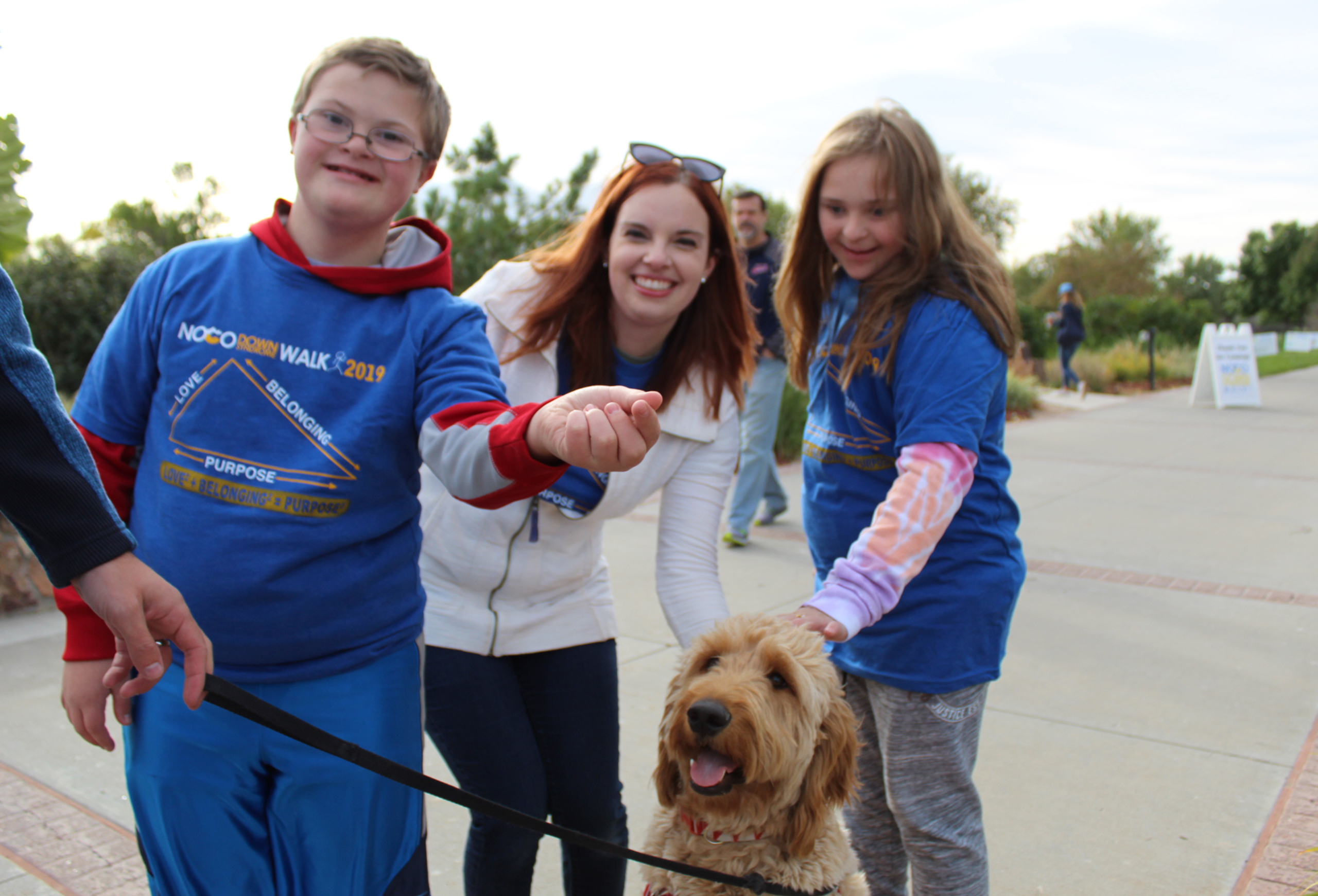 ---
---
Who We Are
The Northern Colorado Down Syndrome Association (NCDSA) started off with just a couple of parents who were determined to bring together families in Northern Colorado who have a loved one with Down syndrome.  Since then, we have grown to an organization that serves hundreds of people throughout the Northern Colorado area.
---
What We Do
NCDSA exists to provide support and connection for individuals with Down syndrome and their families through advocacy, awareness, and relationships.
---
---
Thank you all for your support at the 3rd Annual NoCo DS Walk!
---
---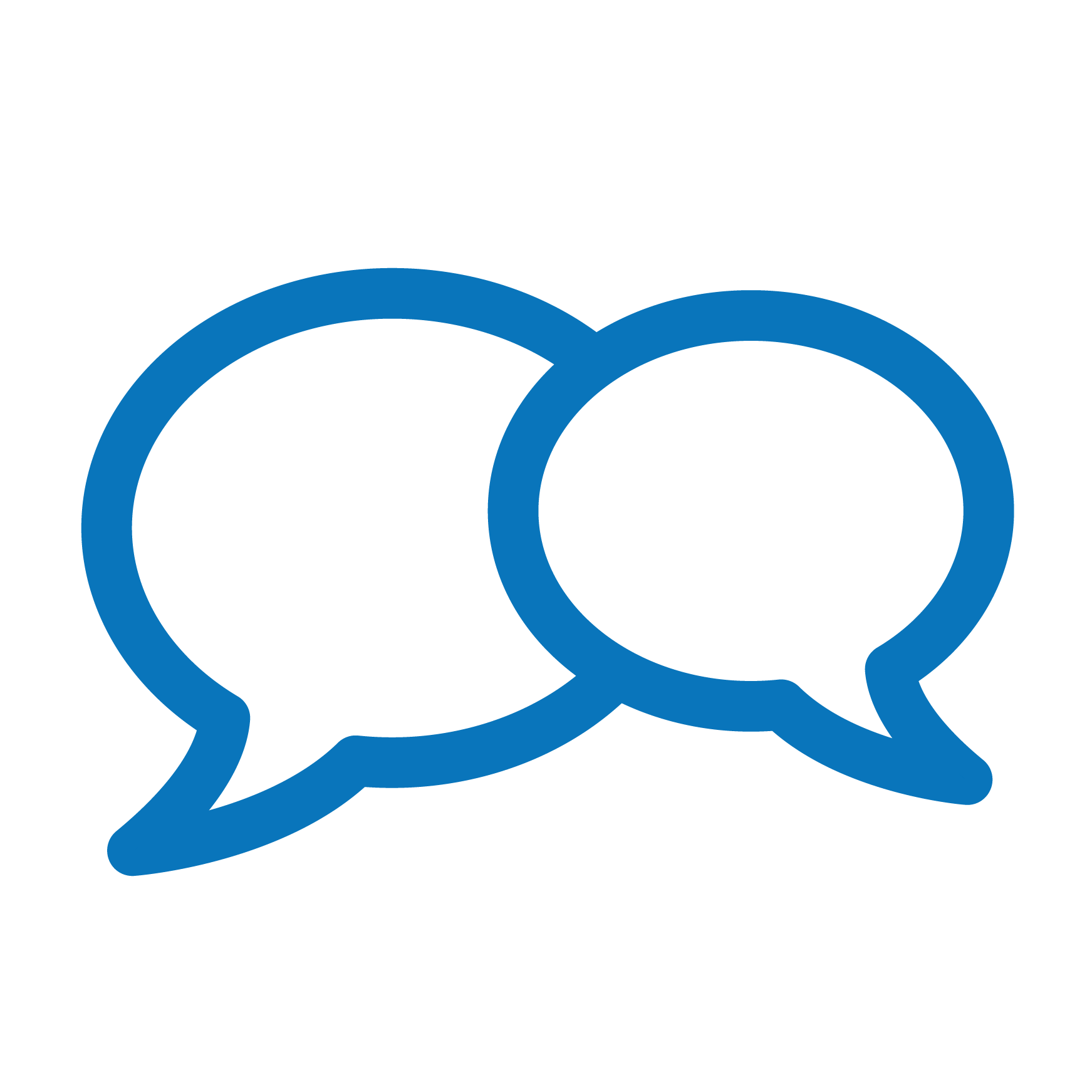 Advocacy
Empowering individuals with Down syndrome and their families to use their voice in creating the life they desire
---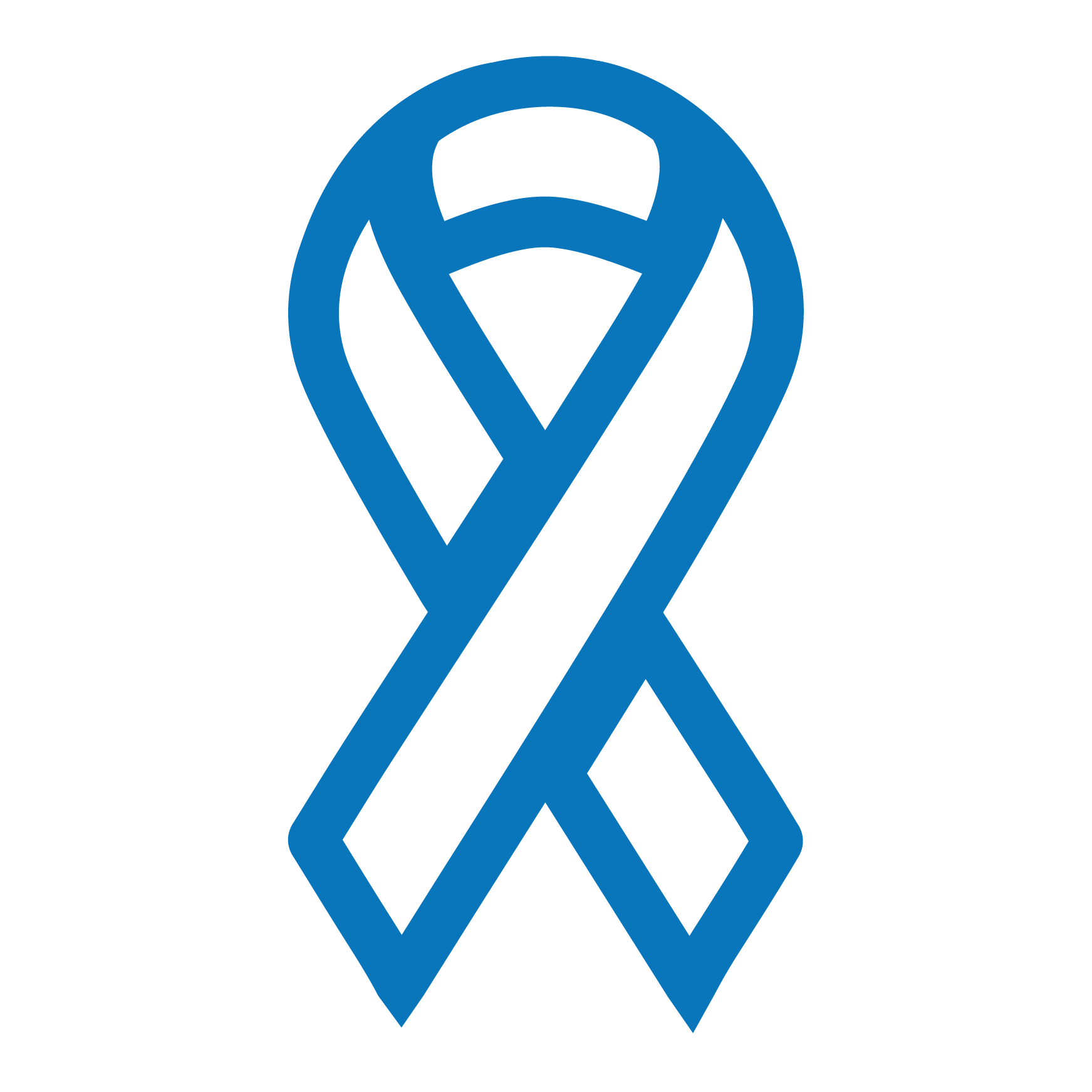 Awareness
Striving to create a deeper consciousness and understanding in our communities and region surrounding individuals with Down syndrome, their capabilities, and their needs
---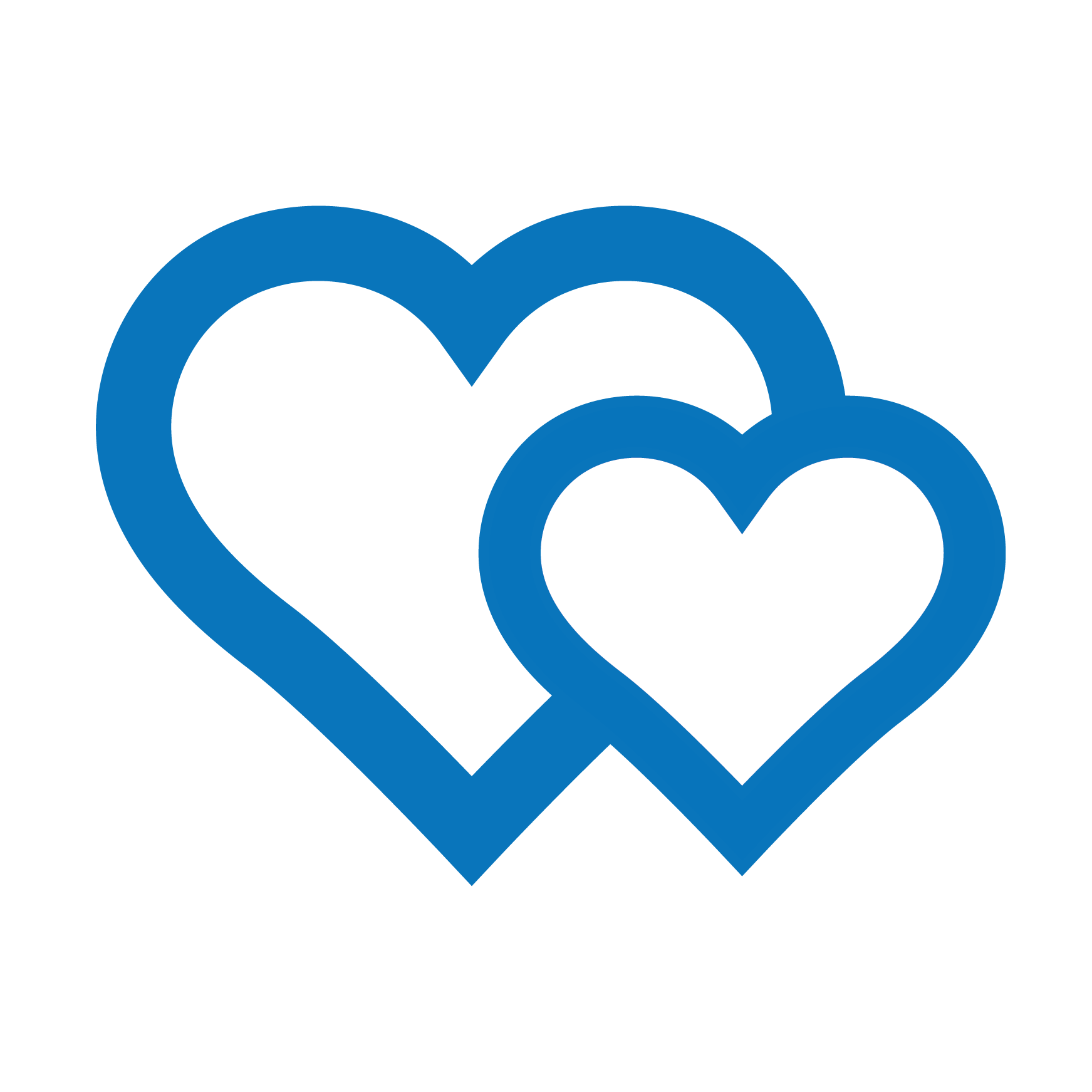 Relationship
Nurturing individual and collective relationships, believing that authentic relationships are at the center of supporting and connecting our self-advocates & families
---

---
The 2020 NCDSA Scholarship Fund
For the past several months, plans have been underway to establish a scholarship fund to support educational, medical, and recreational  needs our NCDSA families might face.   Often, the cost of a seminar, supplemental therapy, or dance lesson is just out of reach.  We know, though, that these types of activities are so beneficial for our loved ones with Down syndrome, so  $5000 has been committed to fund small, one time scholarships. Our hope is to reach and support as many Northern Colorado Down Syndrome Association families as possible.
COVID-19 Relief:  COVID-19 has created a new reality for many of our families, leading the NCDSA to set aside an additional $5000 to alleviate needs arising from COVID-19 related job loss or illness. Please contact us directly at NCDSAScholarships@gmail.com to apply for  these scholarship funds.  Such requests will be carefully considered on a case-by-case basis.
---
---
The decisions of the NCDSA Scholarship Committee are final.  While we are excited to offer scholarships to our Northern Colorado families, ongoing scholarship funding is not guaranteed year-to-year.  The awarding of funding for the purchase or provision of items and services is not an endorsement of those items or services.   
---
General guidelines for all scholarships are as follows:
All applicants must reside in Northern Colorado.

Applications must include detailed information on how the funds will be used and how the applicant will benefit.  

Applications will be reviewed on a first come, first served basis with priority given to families/individuals who have not received funding in the past calendar year.

Each family may apply for funds in each category once annually.

Applications may be submitted at any time.  They will be reviewed monthly in the order of receipt by the Scholarship Committee.  

Applicants will be notified no later than the 10th of the month following application.

Payment will be made 1.) in the form of reimbursement after proof of payment has been submitted to the Scholarship Committee or 2.) directly to the service provider or supplier of items being purchased.  No prepayment of scholarship funds will be allowed.

Application for education, medical, and recreational scholarships can be made by filling out this form beginning May 1, 2020.
Scholarships will be awarded in the following categories:
Education:  Educational scholarships of up to $100 will be awarded to assist families with the cost of seminars, conferences, direct instruction, educational software, etc.  
Medical:  Medical scholarships of up to $150 will be awarded to assist families with the cost of medical  treatment, therapy, private home care, medical equipment, etc.    Medical scholarships cannot be used for insurance premiums.

Recreation:  Recreational scholarships of up to $75 will be awarded to assist families with the cost of camps, athletic activities, various lessons, and recreational equipment. 
First Steps Group
Do you have a youngster with Down syndrome between the ages of 0-5 years?  If so, come join us at our monthly meetups!  This is an opportunity for moms and/or dads to network and chat in an informal environment with other parents in the presence of their kiddo.  Meetings typically occur on a Friday, every month at the Mckee Building at The Ranch.  The Friday of the month varies due to meeting room availability so check the website!  Questions?  Email Deana @ deanasterling@hotmail.com 
or nocodownsyndrome@gmail.com
---
Teen & Adult Group

This group is for middle school, high school students and over with Down syndrome and their families.  This group is being built to build lifelong friendships and support, build community, resources and positive memories.  We will be meeting monthly for fun activities such as movie nights, park dates, trampoline parks and resource building, etc.  if desired by the group. A questionnaire will be sent out to applicable families to determine the needs and wants as a group.
---
Dads Group
The Northern Colorado Down Syndrome Association is excited to announce the formation of a local Dad group. The cornerstone of this groups is regularly scheduled meetings where dads come together to share insights and experiences.  Face it: there are certain responsibilities that generally fall on the shoulders of the father.  Having a child with special needs often affects how we approach those responsibilities.
We plan to invite expert speakers to discuss medical, educational, financial, social, and any other issues that affect our children's lives.  And of course, we will share stories and experiences that are unique to fathers of children with Down syndrome. Please contact Mike at mike.maguire@homeinstead.com.
---
COMING SOON!
Spanish Speaking Group
---
No Events on The List at This Time
Northern Colorado Down Syndrome Association provides baby baskets to families with a new baby born with Down syndrome. These baskets contain new items such as books, knitted blankets, clothing, toys, informational pamphlets, etc.
All of these items are provided by NCDSA and generous donors from the community. Please contact us if you or someone you know would like a basket.
---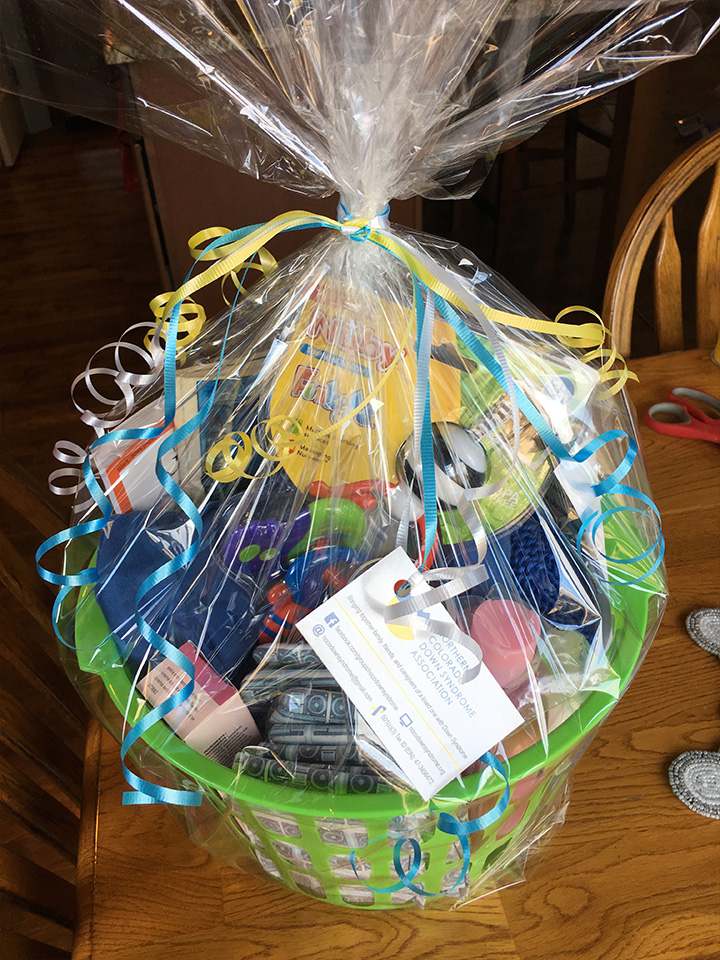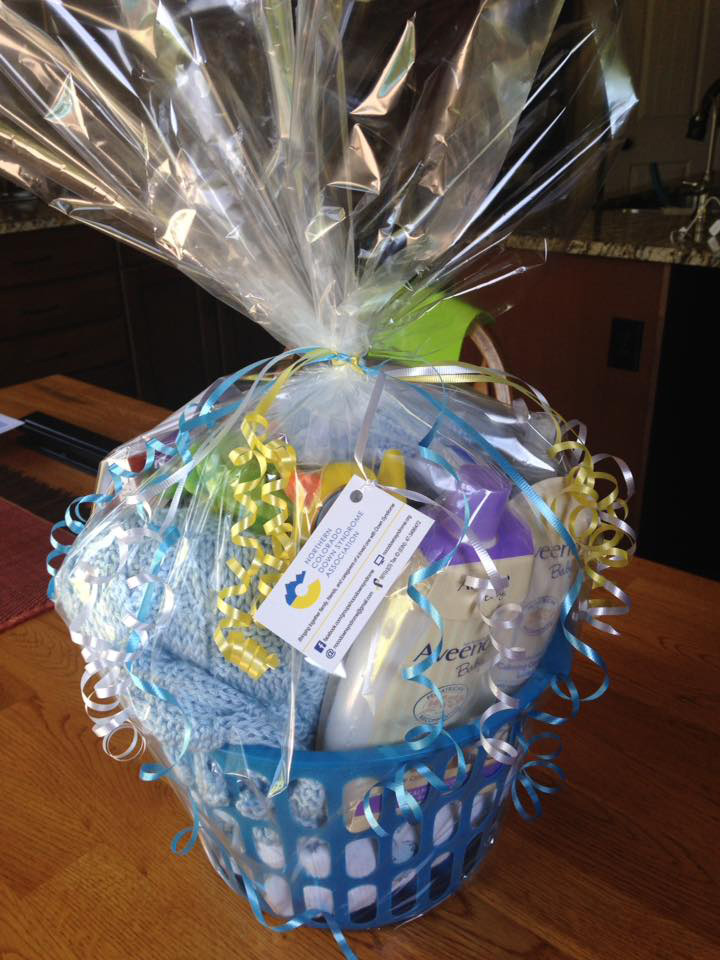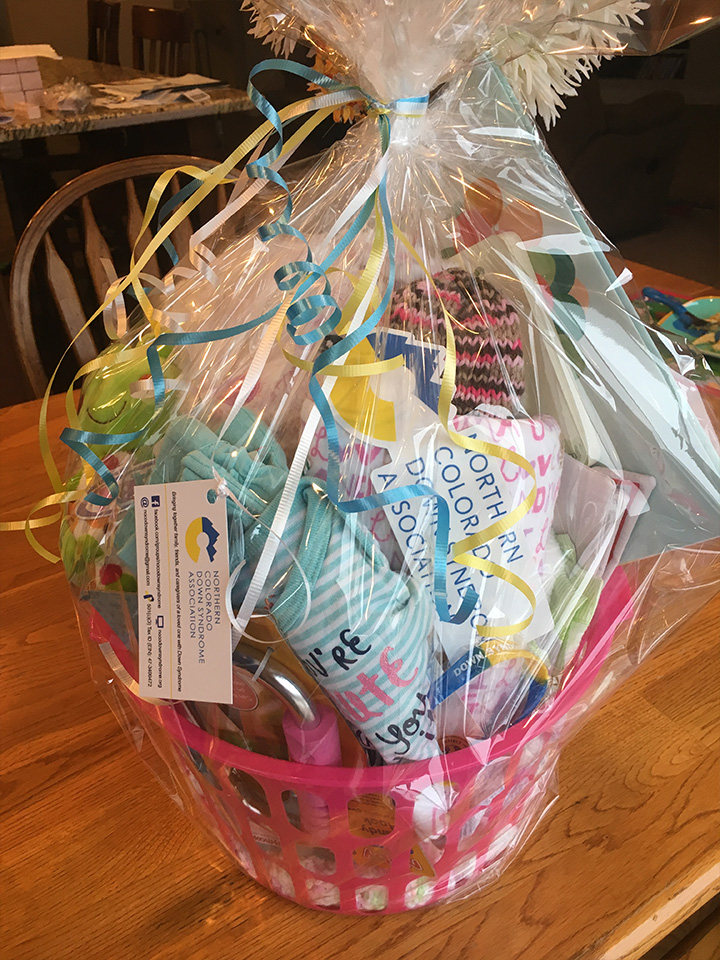 Mailing Address
P.O. Box 270983
Fort Collins, CO
80527
---
---