First Steps Group
Do you have a youngster with Down syndrome between the ages of 0-5 years? If so, come join us at our monthly meetups! This is an opportunity for moms and/or dads to network and chat in an informal environment with other parents in the presence of their kiddo. Meetings typically occur on a Friday, every month at the Mckee Building at The Ranch. The Friday of the month varies due to meeting room availability so check the website!
Questions?
Email Deana at: deanasterling@hotmail.com or nocodownsyndrome@gmail.com.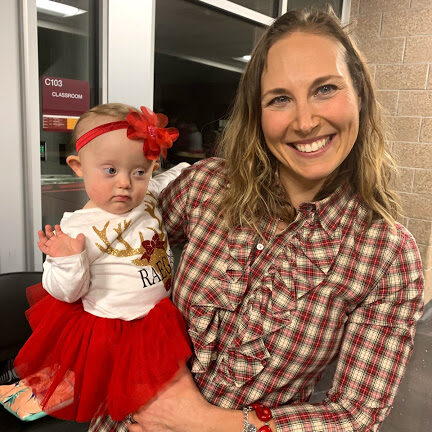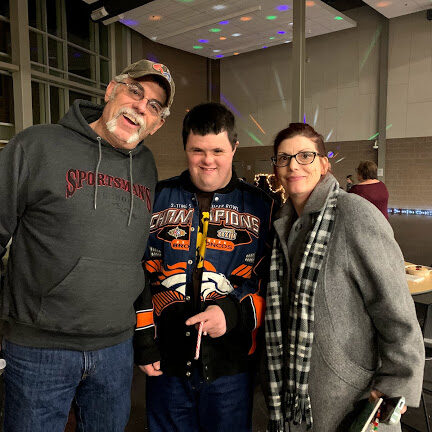 Teen & Adult Group
This group is for middle school / high school students and over with Down syndrome and their families. This group is being built to build lifelong friendships and support, build community, resources and positive memories. We will be meeting monthly for fun activities such as movie nights, park dates, trampoline parks and resource building, etc. if desired by the group. A questionnaire will be sent out to applicable families to determine the needs and wants as a group.
Please contact Melinda Hodge at: (970) 481-1642 or melindahodge1@yahoo.com.
Dads Group
The Northern Colorado Down Syndrome Association is excited to announce the formation of a local Dad group. The cornerstone of this groups is regularly scheduled meetings where dads come together to share insights and experiences. Face it: there are certain responsibilities that generally fall on the shoulders of the father. Having a child with special needs often affects how we approach those responsibilities.
We plan to invite expert speakers to discuss medical, educational, financial, social, and any other issues that affect our children's lives. And of course, we will share stories and experiences that are unique to fathers of children with Down syndrome.
Please contact Mike at: mike.maguire@homeinstead.com.