Thank you all for your support at the 3rd Annual NoCo DS Walk!
---
---
JOIN US IN WALKING TO RAISE AWARENESS FOR DOWN SYNDROME!
---
SATURDAY, OCTOBER 5, 2019 at 10 A.M.
---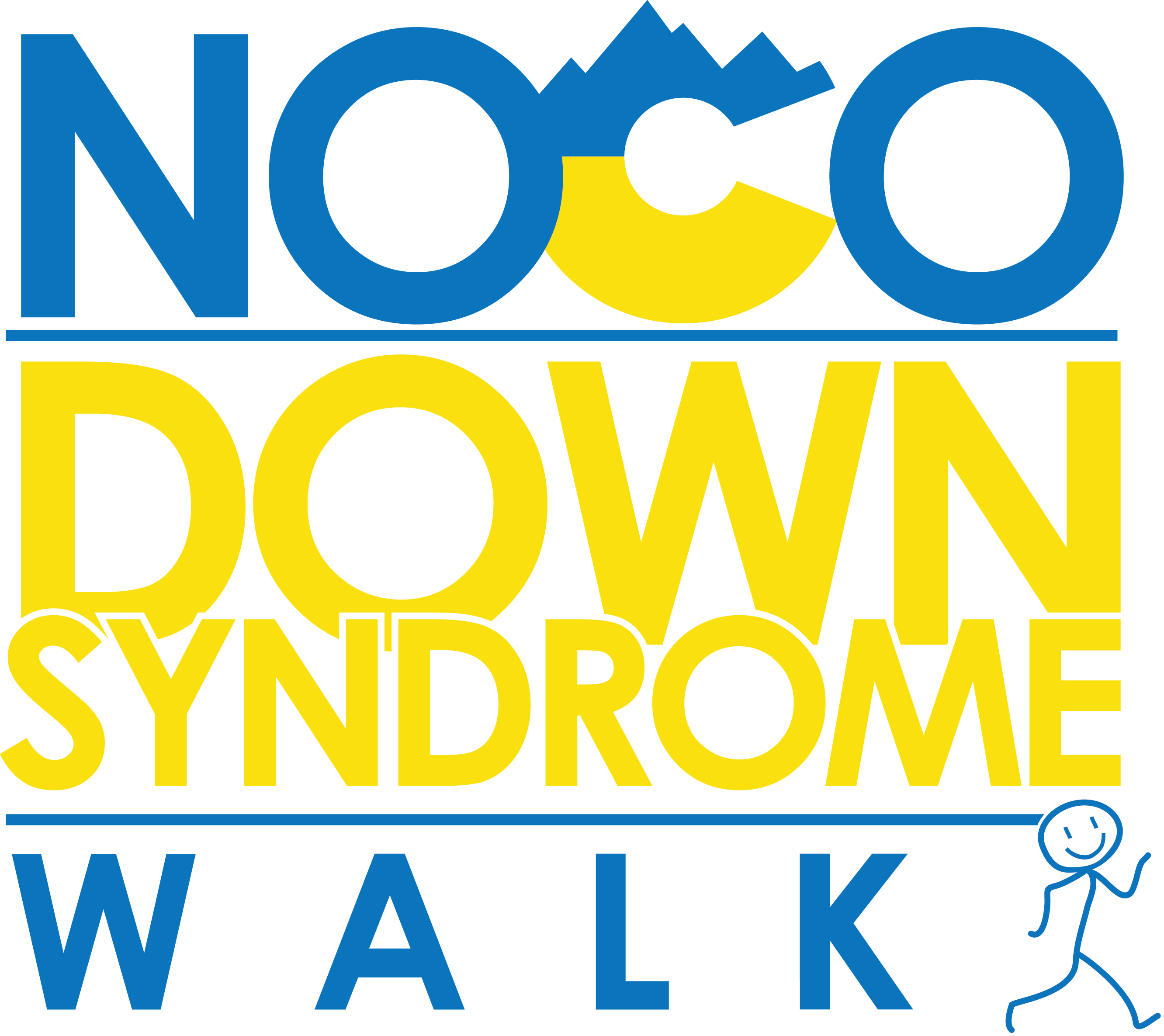 ---
REGISTER NOW!
---
Register online by September 20th to guarantee your t-shirt!
---
---
NEW LOCATION: BIERGARTEN AT ANHEUSER BUSCH
2351 Busch Dr., Fort Collins, CO 80524
---
featured video
Check out our video for World Down Syndrome Day!
---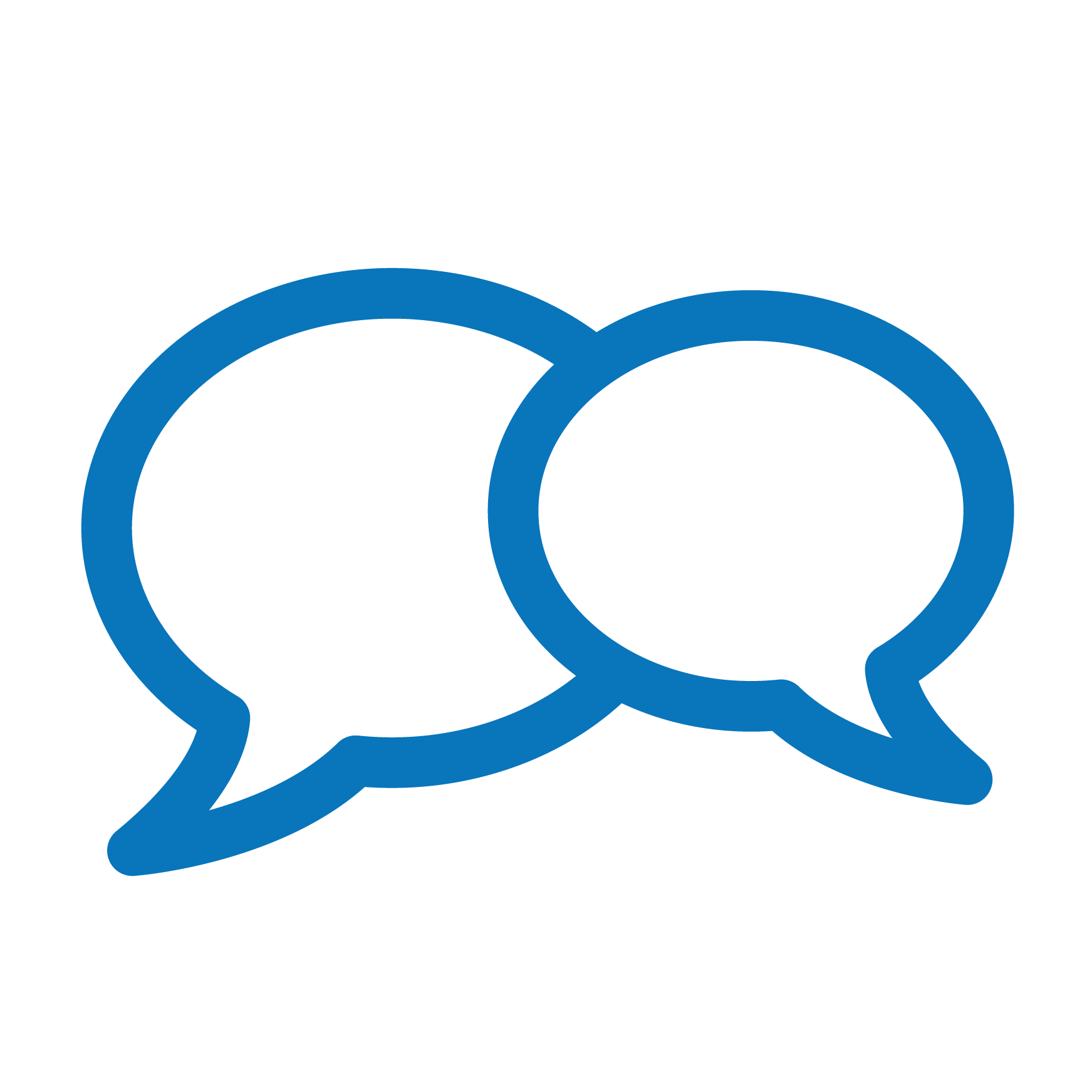 Advocacy
Empowering individuals with Down syndrome and their families to use their voice in creating the life they desire
---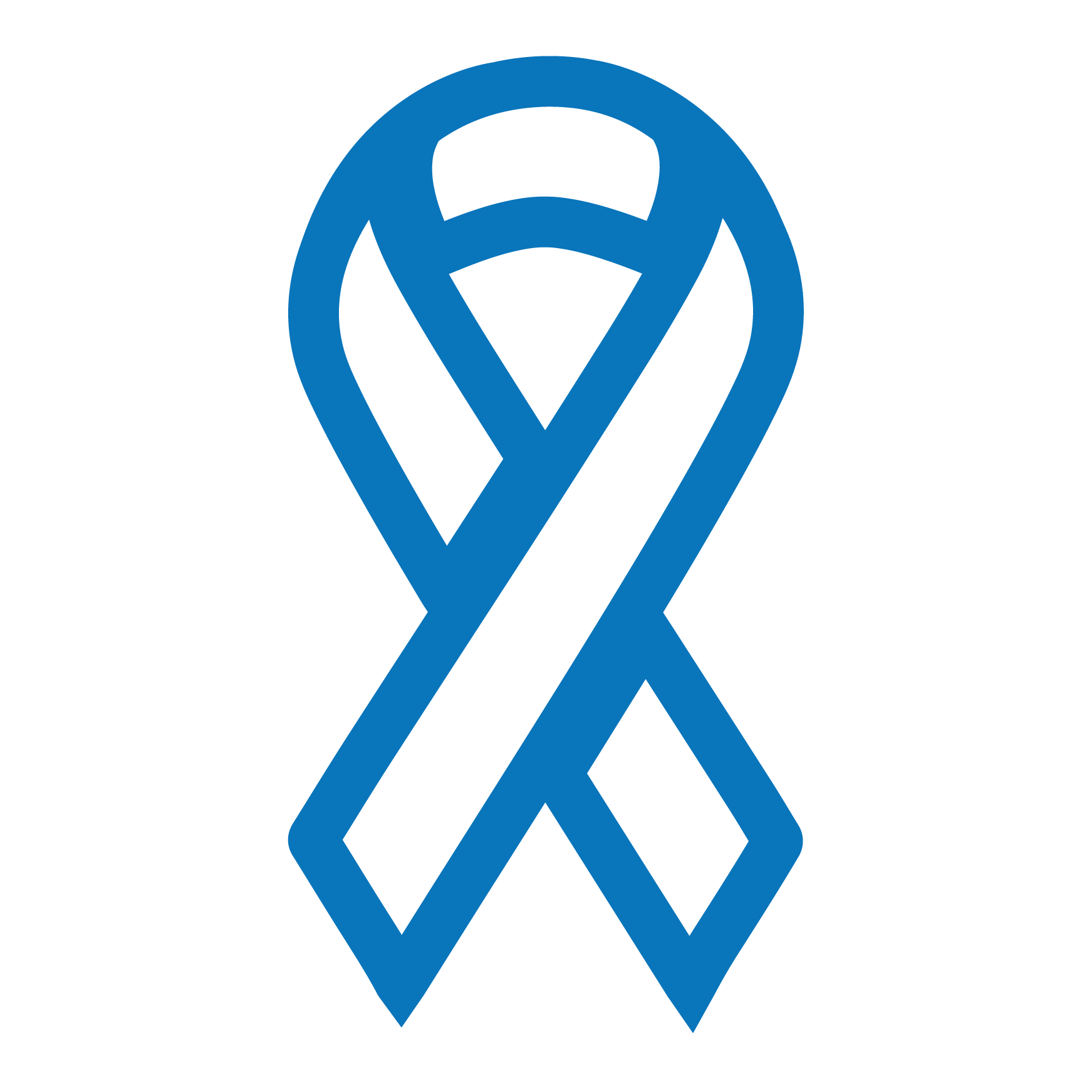 Awareness
Striving to create a deeper consciousness and understanding in our communities and region surrounding individuals with Down syndrome, their capabilities, and their needs
---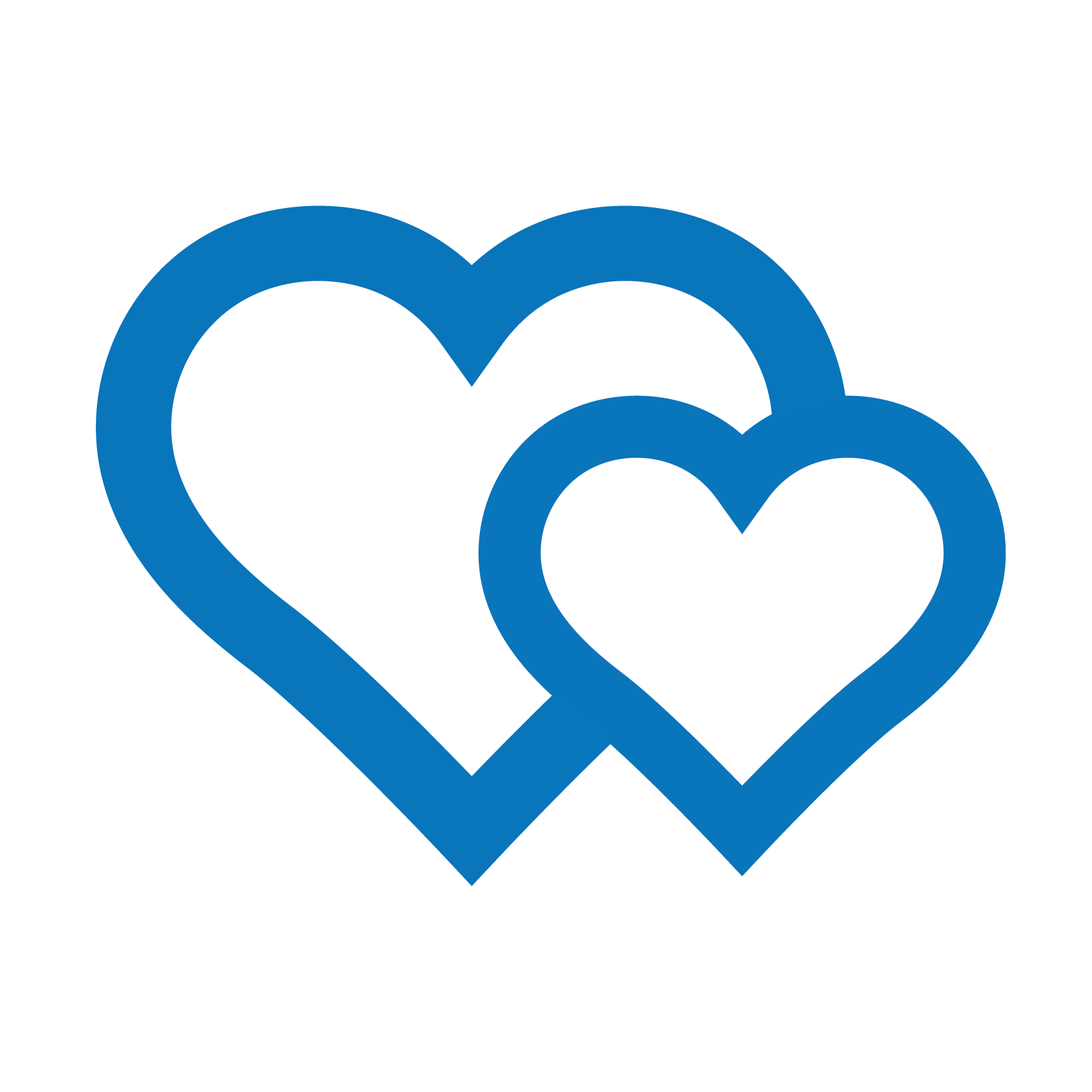 Relationship
Nurturing individual and collective relationships, believing that authentic relationships are at the center of supporting and connecting our self-advocates & families
---
---
Who We Are
The Northern Colorado Down Syndrome Association (NCDSA) started off with just a couple of parents who were determined to bring together families in Northern Colorado who have a loved one with Down syndrome.  Since then, we have grown to an organization that serves hundreds of people throughout the Northern Colorado area.
---
What We Do
NCDSA exists to provide support and connection for individuals with Down syndrome and their families through advocacy, awareness, and relationships.
---
LOCAL RESOURCES
---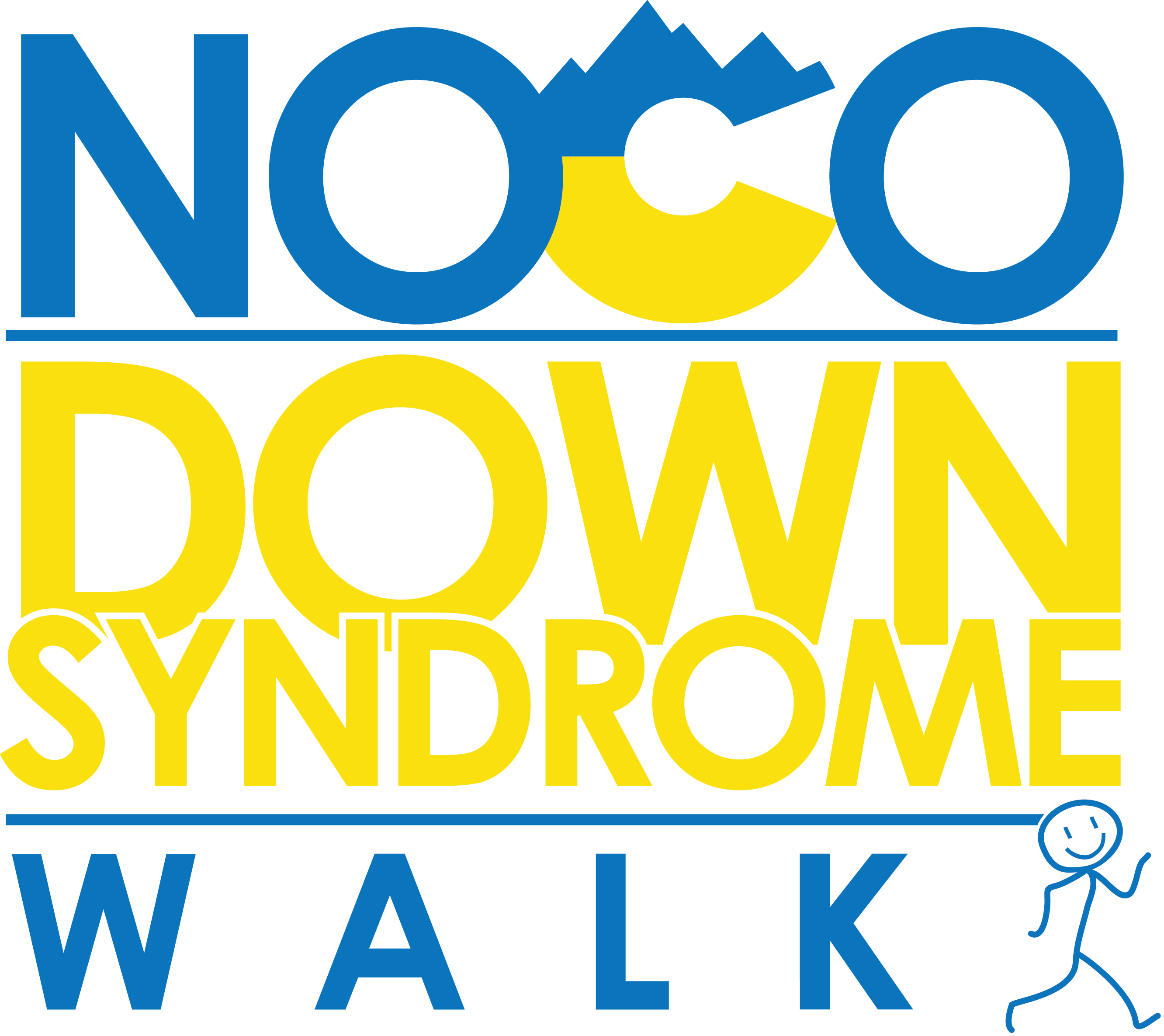 Looking Forward to 2020!
We just wrapped up our 2019 DS Walk, and thank you all who participated and supported us!
Stay tuned for information about next year's annual walk, and please take a look at our events section to learn more about our other events throughout the year for community and families!
---
OUR 2019 SPONSORS
First Steps Group
Do you have a youngster with Down syndrome between the ages of 0-5 years?  If so, come join us at our monthly meetups!  This is an opportunity for moms and/or dads to network and chat in an informal environment with other parents in the presence of their kiddo.  Meetings typically occur on a Friday, every month at the Mckee Building at The Ranch.  The Friday of the month varies due to meeting room availability so check the website!  Questions?  Email Deana @ deanasterling@hotmail.com or nocodownsyndrome@gmail.com
---
Young Adult Group
The adult group is for adults ages 18 and over and their families. We meet once a month for fun activities like game nights, bowling, etc. Please contact Rob and Roxanne Batezel at 980-7486 or sensaonline2@yahoo.com with any questions.
---
Dads Group
The Northern Colorado Down Syndrome Association is excited to announce the formation of a local Dad group. The cornerstone of this groups is regularly scheduled meetings where dads come together to share insights and experiences.  Face it: there are certain responsibilities that generally fall on the shoulders of the father.  Having a child with special needs often affects how we approach those responsibilities.
We plan to invite expert speakers to discuss medical, educational, financial, social, and any other issues that affect our children's lives.  And of course, we will share stories and experiences that are unique to fathers of children with Down syndrome. Please contact Mike at mike.maguire@homeinstead.com.
---
COMING SOON!
Spanish Speaking Group
Northern Colorado Down Syndrome Association provides baby baskets to families with a new baby born with Down syndrome. These baskets contain new items such as books, knitted blankets, clothing, toys, informational pamphlets, etc.
All of these items are provided by NCDSA and generous donors from the community. Please contact us if you or someone you know would like a basket.
---
Contact Us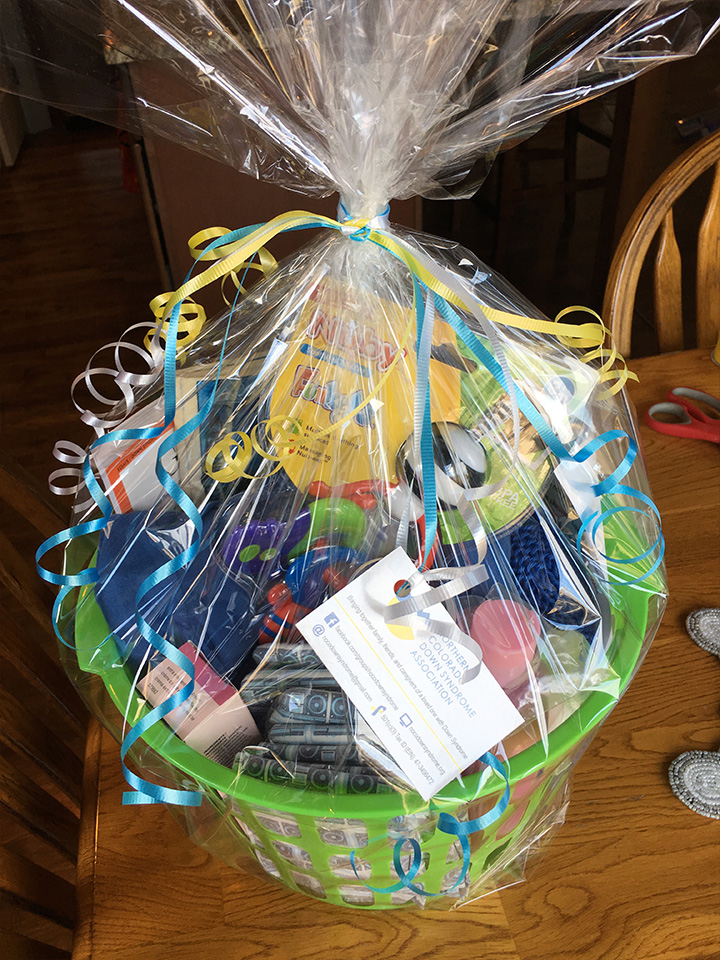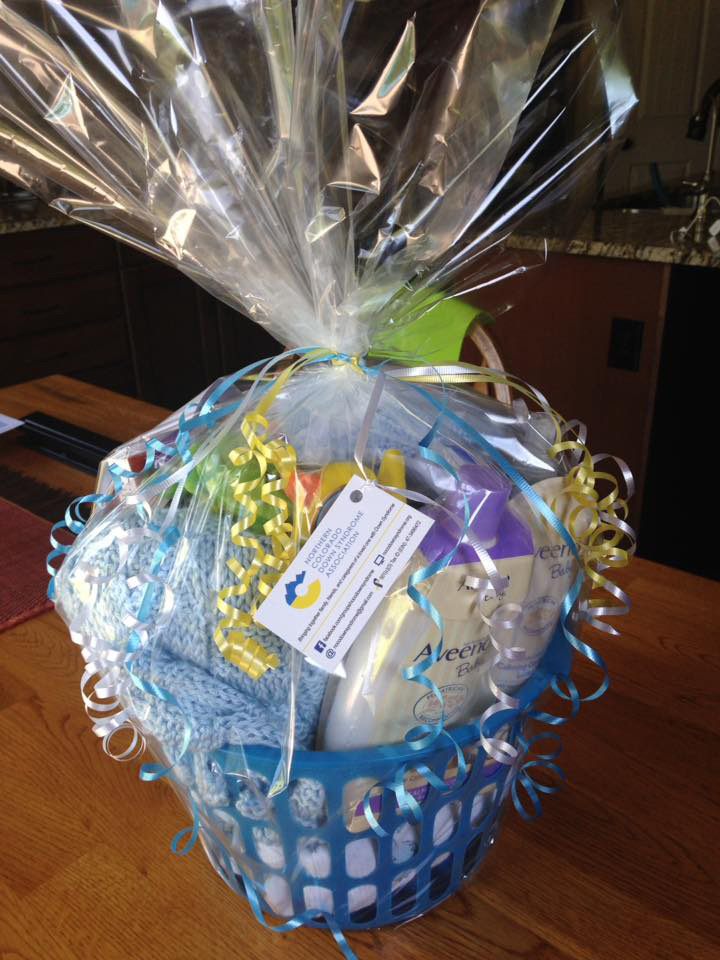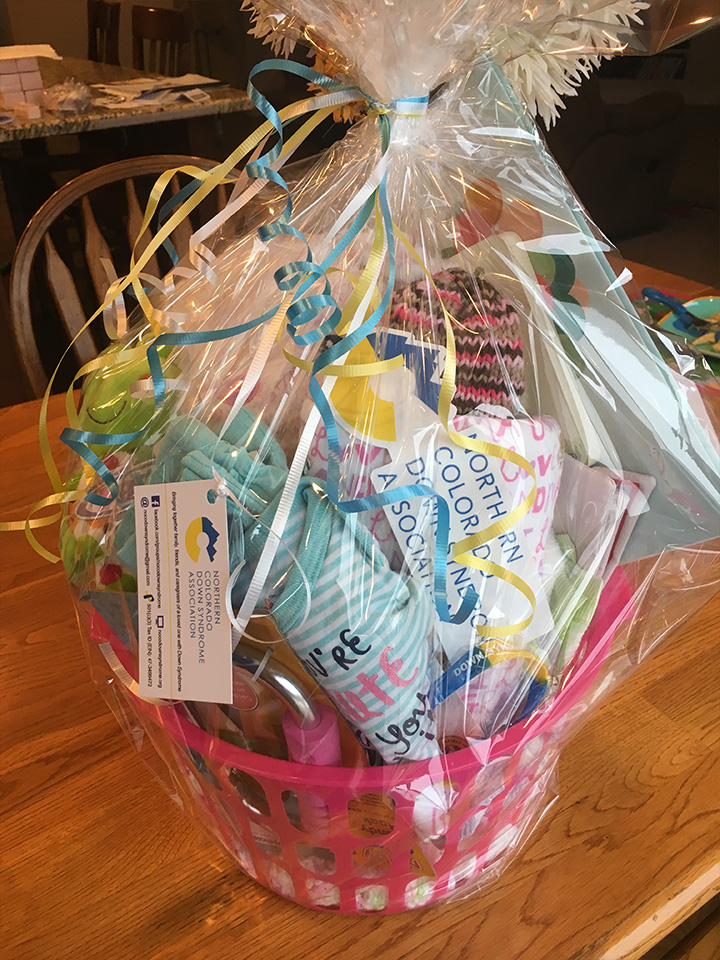 Mailing Address
P.O. Box 270983
Fort Collins, CO
80527
---
---