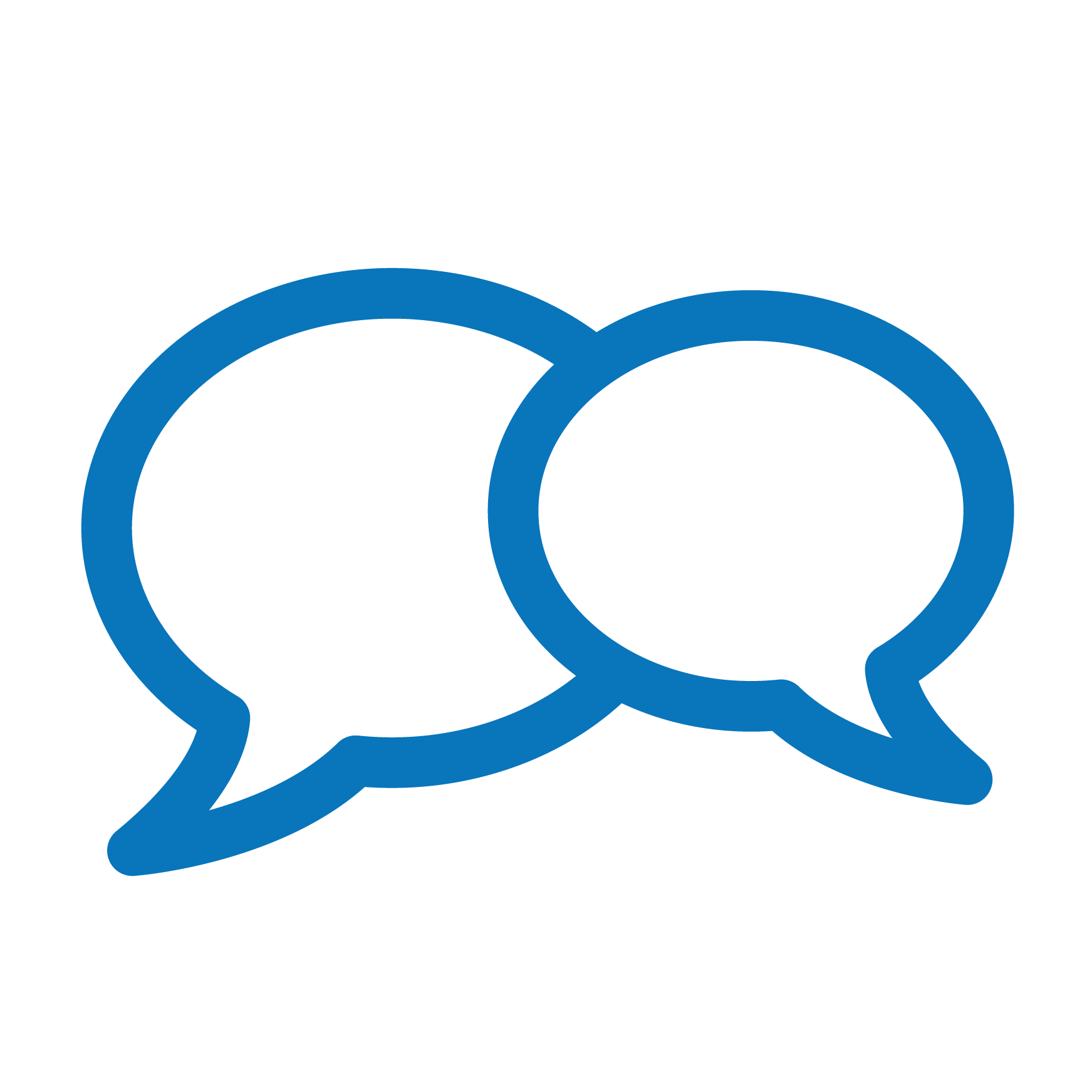 Advocacy
Empowering individuals with Down syndrome and their families to use their voice in creating the life they desire
---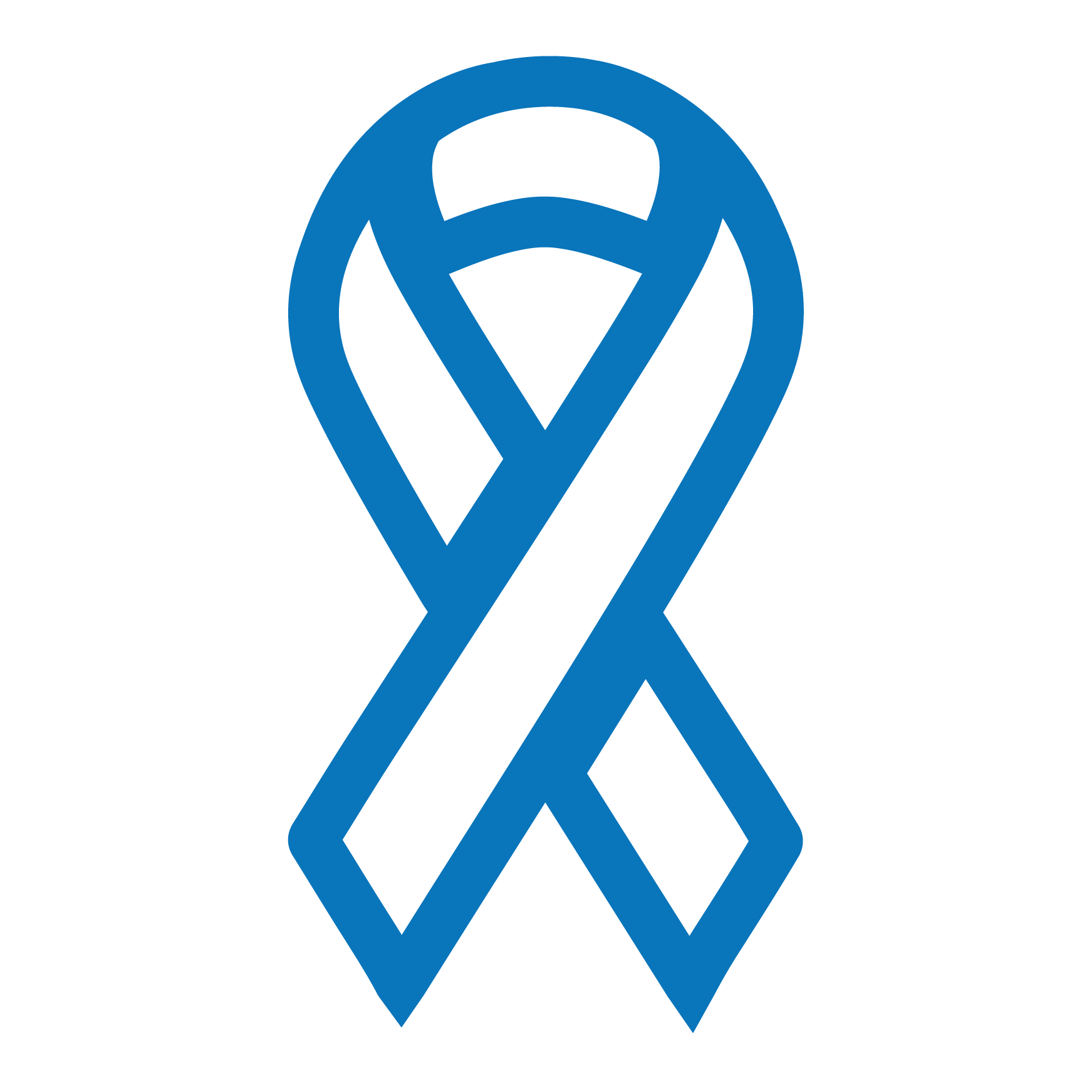 Awareness
Striving to create a deeper consciousness and understanding in our communities and region surrounding individuals with Down syndrome, their capabilities, and their needs
---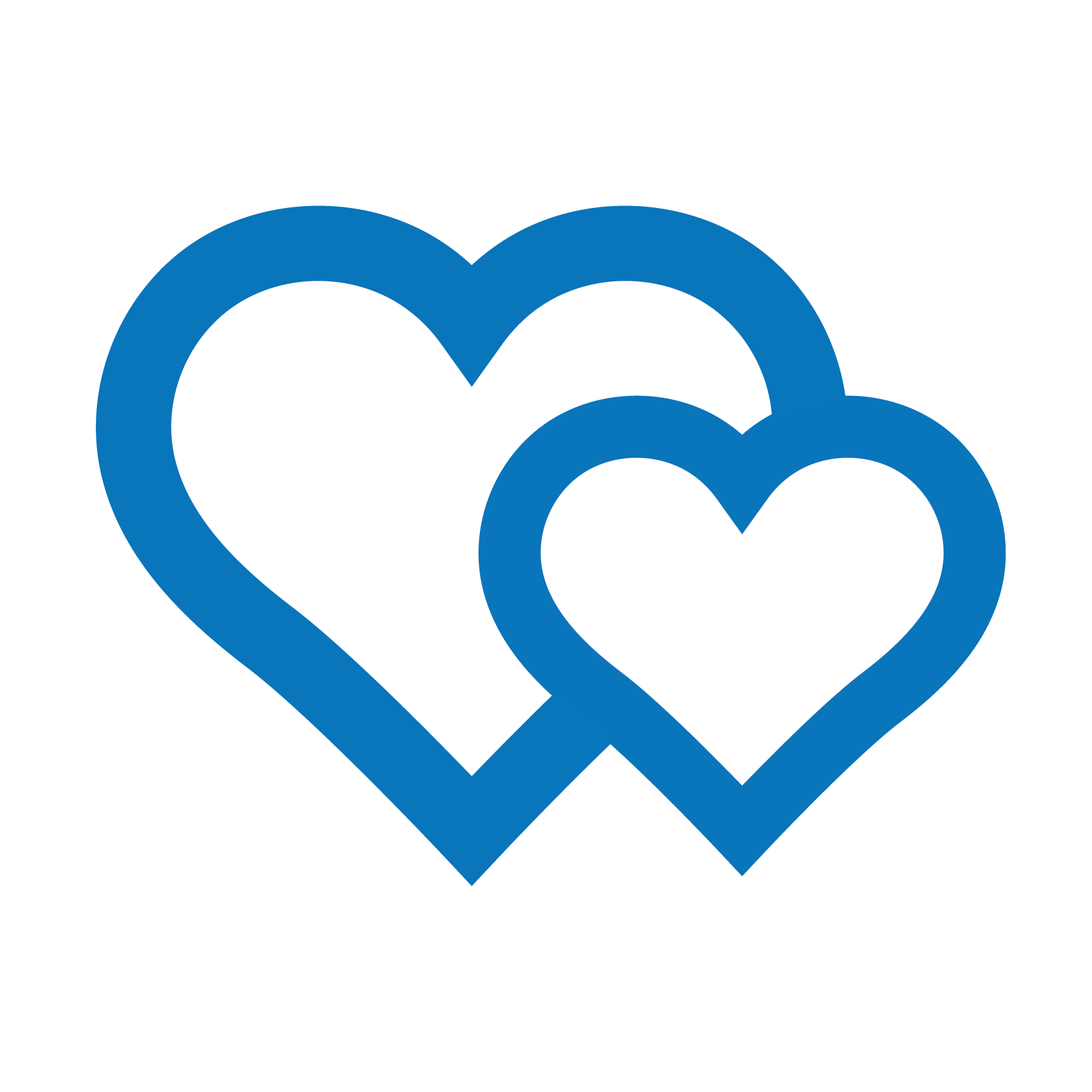 Relationship
Nurturing individual and collective relationships, believing that authentic relationships are at the center of supporting and connecting our self-advocates & families
---
---
Who We Are
The Northern Colorado Down Syndrome Association (NCDSA) started off with just a couple of parents who were determined to bring together families in Northern Colorado who have a loved one with Down syndrome.  Since then, we have grown to an organization that serves hundreds of people throughout the Northern Colorado area.
---
What We Do
NCDSA exists to provide support and connection for individuals with Down syndrome and their families through advocacy, awareness, and relationships.
---
LOCAL RESOURCES
---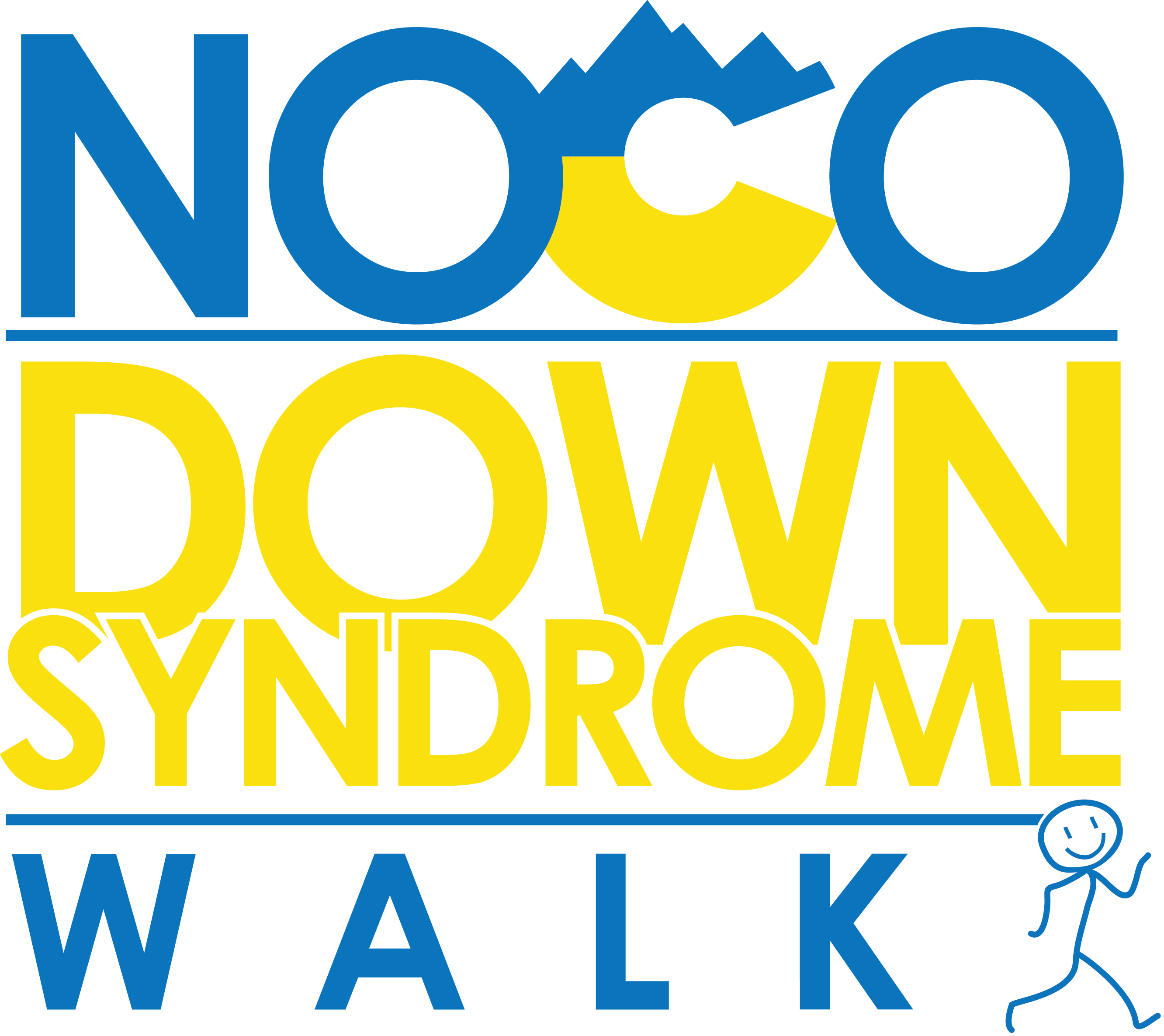 Join Us!
You are invited to the 2nd annual NoCo DS Walk!
When:  Saturday, September 15, 2018, 10:00 a.m.
Where:  Oval Pavilion at Fossil Creek Park:  5821 S. Lemay Ave, Fort Collins, CO
Who:  You and everyone you know! Come help spread awareness and understanding about Down syndrome in the Northern Colorado region in this multi-community event.
$15 Registration includes:  walk, t-shirt, family games and activities (including a photo booth!), and lunch provided by Chick Fil-A!
PARKING IS LIMITED!
PLEASE CARPOOL! 
St. Elizabeth Ann Seton Catholic Church (5450 S. Lemay Ave, Fort Collins) has graciously offered their south parking lot for overflow parking.  We are asking that those that have the capability to walk 5 minutes from the church park there, leaving the immediate parking lot at Fossil Creek for those that may have less mobility.  Thank you for your consideration and kindness!
---
Register Now!
---
SEE OUR SPONSORS
---
No Events on The List at This Time
Northern Colorado Down Syndrome Association provides baby baskets to families with a new baby born with Down syndrome. These baskets contain new items such as books, knitted blankets, clothing, toys, informational pamphlets, etc.
All of these items are provided by NCDSA and generous donors from the community. Please contact us if you or someone you know would like a basket.
---
Contact Us